Below are links to A level psychology revision notes organised by module and topic.
The AQA psychology A level assessment consists of 3 exam papers (2 for AS). These are:
Note: AS level topics are in bold, whereas A level topics are not. The entire issues and options in psychology module is for A level only, not AS.
---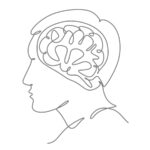 Introductory topics
---
---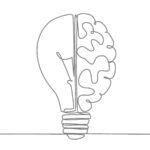 Psychology in context
---
---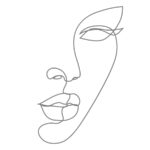 Issues and options in psychology
---
---
Option 1
---
Option 2
---
Option 3